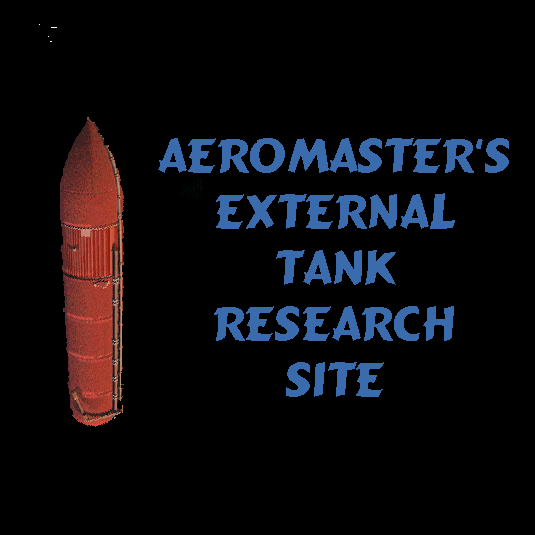 Reusing Space Shuttle External Tanks

My name is Dave R. Hunt and I have completed my research on reusing Space Shuttle External Tanks. I have a B.S. in Professional Aeronautics, a Master of Aeronautical Science (MAS) and a Master of Business Administration in Aviation (MBA/A), all from Embry-Riddle Aeronautical University (ERAU).


This idea involves reusing the External Tank (ET) by placing them into orbit and connecting them together from end-to-end into a huge ring to form a space station. It is very feasible that you could take a vacation in space very soon. By reviewing More Info and Links, many of your questions will be answered about this project and how it is possible this will happen in the near future.


I researched this idea for my Graduate Research Project (GRP) and my hypotheses stated that the ET's can be safely changed and reused as space stations within a reasonable time frame and budget. Please feel free to navigate around this site and the other links and let me know what you think by filling out the survey. Some of the problems will be addressed in the survey and I would appreciate any additional information you might have. To view the results Click Here!


Thanks for taking your time by learning more about this idea and please let all your friends and family know that they might have the opportunity to take a vacation in space very soon.


visitors have learned about reusing Space Shuttle External Tanks!

This website is a member of The Aero Ring, a linked list of aviation websites. To visit other sites in the ring, click on one of these links.
[ Next Site | Skip Next | Next 5 | Previous | Skip Prev | Random ]
Click Here for information on how to join the ring or look at a complete list of Aero Ring members.
Free Advertising Links
Site Updated May 8, 2002